Who loves to shop on sales? I know most of you gels are getting your hands raised up there, yes! I can see it, also either I, I really loves to go on the places such as in macy's, walmart and many more as they have this biggest sale events. But the good thing was, you couldn't have, these days, to go in these crowded places just to have your eager finds as you are keen to have the latest fashion trend pieces today. Because Shopbop.com has it all. You can actually heads up to the site now and see what they can offer to you that can filled on your needs.
Shopbop.com has all the fashion pieces that we girls are surely get crazed about. They also have some luxurious brands on their store's shelves, of course as you're fond enough though to have some of it, but if you are just a normal gel like I do I think we can get ourselves some chic normal finds from these middle class brands such as MK, Calvin Klein for her, MM6,  Sam Edelman and more.
Also, as I've heard, shopbop.com, keeps their shop updated by placing their new in items coming from these well known brands online and let me listed them out below for your consideration: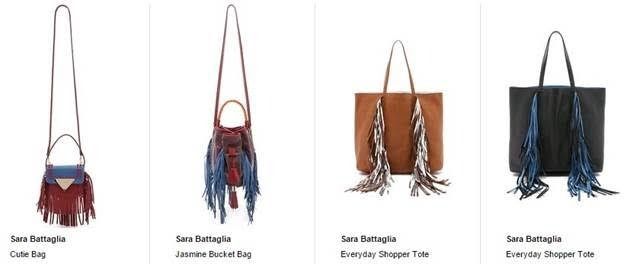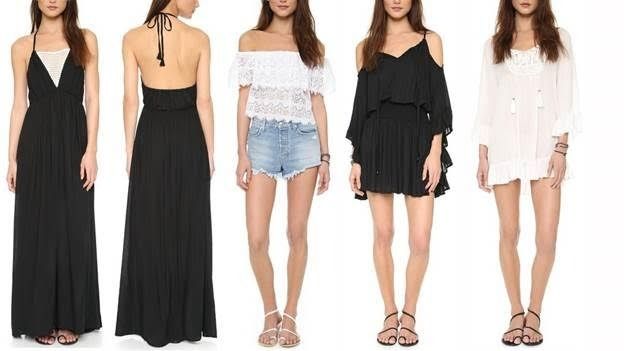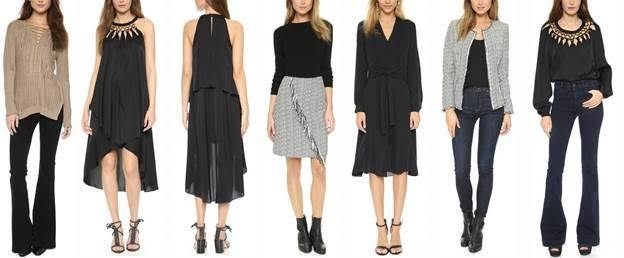 So these are the lovely pieces that you may see on their shop home page now that am surely you'll like to have for yourself.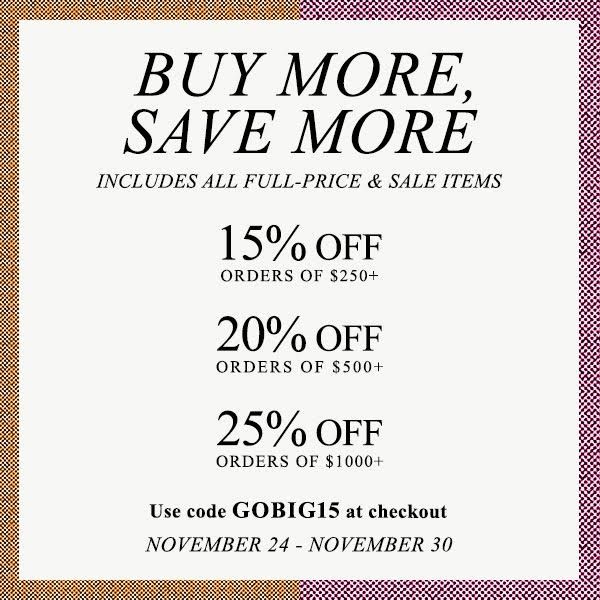 The good new folks, in celebrating of the Black Friday. The shop, shopbop.com, is giving us all a great deals that I know you wouldn't want to missed out. Please check this link: https://www.shopbop.com/ci/3/lp/discount-promo-coupon-code.html for more details.
Going out clubbing and partying can be a bummer for me especially at moments when I look into my closet and realize that IÕve got nothing to wear! IÕve decided to think ahead and invest in pieces that I know I can wear at any event and still look fashion forward. This means that I have to stick to basic colors and choose styles that, not only fit my personality, but can also be worn with pieces already available in my closet.
Luckily, I found this DRESS on this WEBSITE and immediately decided to place my order. With its easy subscription, I received even bigger discounts through coupon codes! Not only did I get a discount but its also currently on sale for PHP549 (86% Off) originally priced at PHP4006 which means I got to save more or less PHP3457!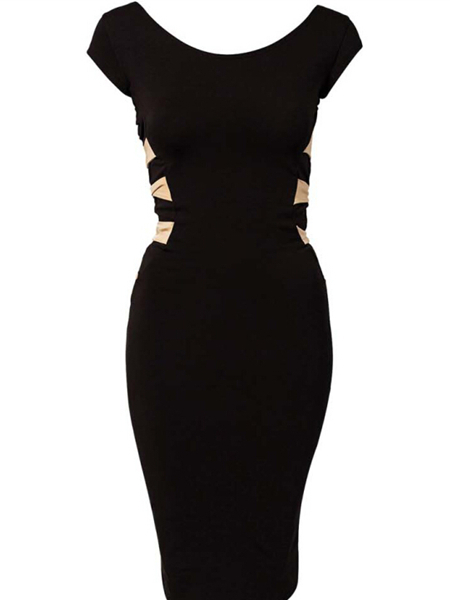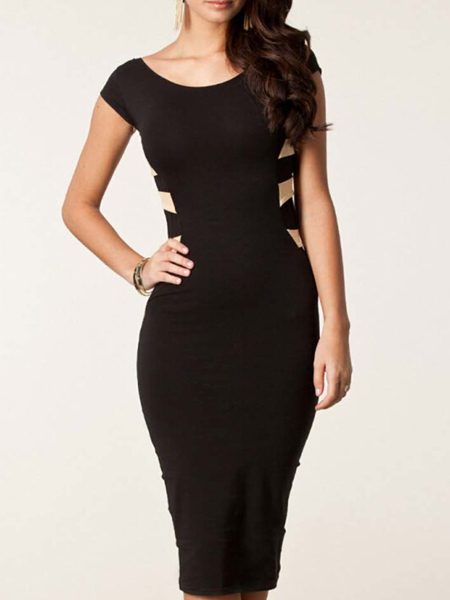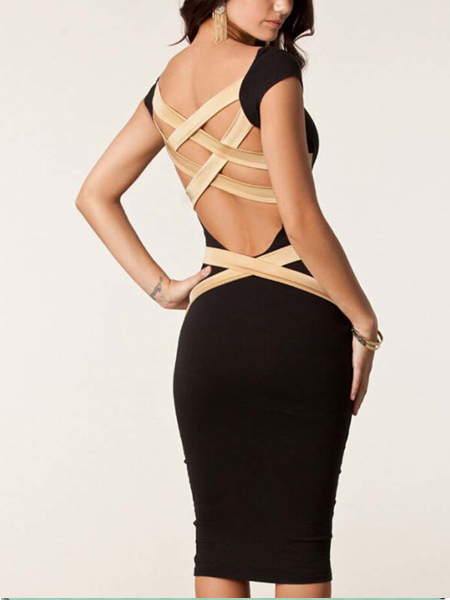 I love how itÕs in a basic color black and form fitting. My first impression when I saw this dress was how it screamed ÒBusiness in the front, Party at the back!Ó The crisscross back really made me say yes to the dress because it was a great way to show off without showing too much skin. ItÕs made of polyester which makes washing very easy and less prone to creasing. It is currently available in the sizes M L XL.
Paying was an easy task to do since I only had to do it through PayPal. Shipping was also not a hassle since I can immediately have the item in my hands in just a matter of 3-5 days, done through Express Shipping.
Remember, staple pieces should not always be expensive. So find your perfect staple pieces now!
Going to a party and wanting to look casual yet glamorous? IÕve got just the right dress for you! On sale at PHP621 (85% Off), this dress can be yours! Originally priced at PHP4006, you can save as much as PHP3385.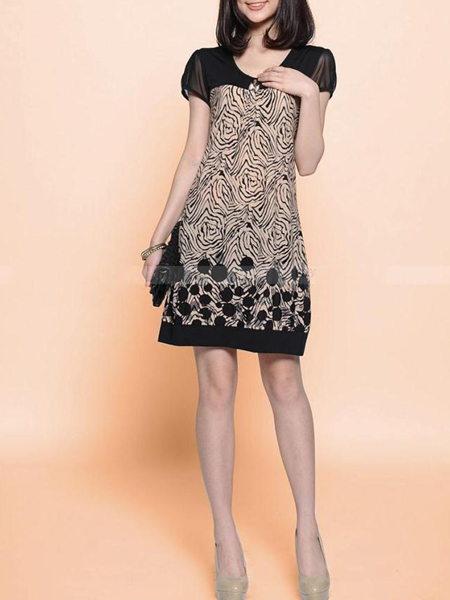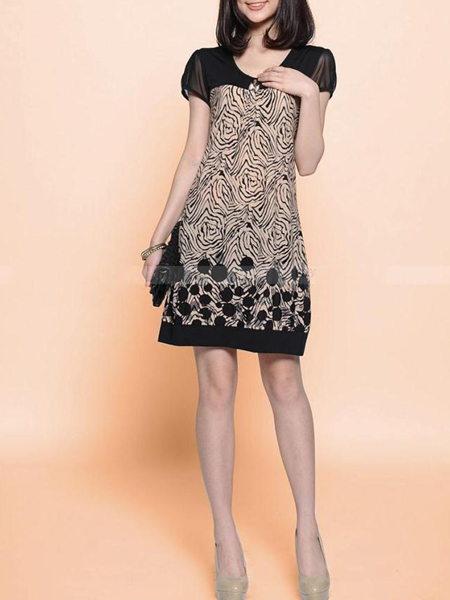 I love how the drape and cut of this dress can become so versatile and easy to style. With the perfect accessories, this dress can create a beautiful ensemble. It is made of cotton which makes it very comfortable, you donÕt even need to check that food bump youÕve got since the style hides that too! It can be dressed up with a pair of high heels or dressed down with a leather jacket.
The mesh sleeves add a cute touch of contrast to the simple design of the dress. This dress is available in the sizes M L XL XXL.
With the ease of purchasing this DRESS online, itÕs as breezy as itÕs made to be. Just by having a PayPal, which is guaranteed to be 100% safe, this dress can be mine, and yours too! The item can be delivered within only a matter of 3-5 days through Express Shipping. Subscribing can have its perks too Ñ get tons of bigger discounts through coupon codes which means you can save more!
So what are you waiting for? Buy now!
Still deciding? For more options and styles, click HERE!
It's alright to cry, laugh, get mad and argue with people, be happy and sad, and feel different emotions and let others see you experience them. It doesn't make you less of a person. On the other hand, it humanizes you and endears you to everyone. Not many women feel like showing their feelings though. That's because sometimes we don't want others to see our wrinkles and fine lines. Pond's, the country's number one skincare brand, through it's newest campaign – The Pond's Age Miracle Expression of Beautiful Stories, is telling all women to celebrate our expressions because every expression has a part in making the world a beautiful place.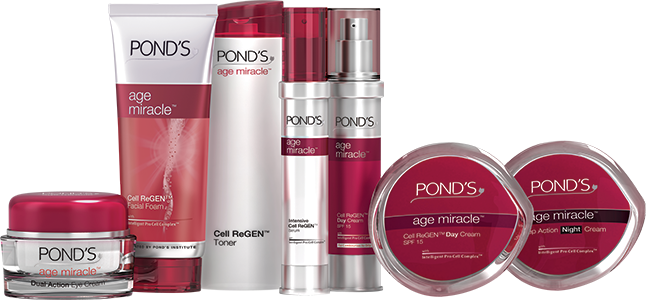 The Pond's Age Miracle skincare range is an anti-aging skin care regimen that leaves skin looking up to 10 years younger. It has gold standard ingredients in age management in its Intelligent Pro-Cell Complex. It has CLA and AHA which exfoliate old skin cells and stimulate production of younger cells. It also has Retinol, the clinically-proven anti-aging ingredient that maintains elasticity of the skin. Lastly, it has Retinol Boosters which prolong the effectiveness of Retinol by as much as 3x. Your face will appear like you've found the fountain of youth once you use Pond's Age Miracle. The Pond's Age Miracle range of products include Pond's Age Miracle Facial Foam, Pond's Age Miracle Day Cream with SPF 15 PA++, and Ponds Age Miracle Deep Action Night Cream. Highly specialized products are also available like Pond's Age Miracle Dual Eye Cream and Pond's Age Miracle BB Cream SPF 30 PA++.
The campaign likewise launched actress Iza Calzado as Pond's newest endorser. Iza believes that women should express themselves and not worry about the lines that expressions cause. They should be proud that they've experienced countless emotions in life. "There is nothing more liberating than being able to express your emotions with authenticity!" she said. Visit www.ponds.com.ph for more product info.

Brought to you by: Pond's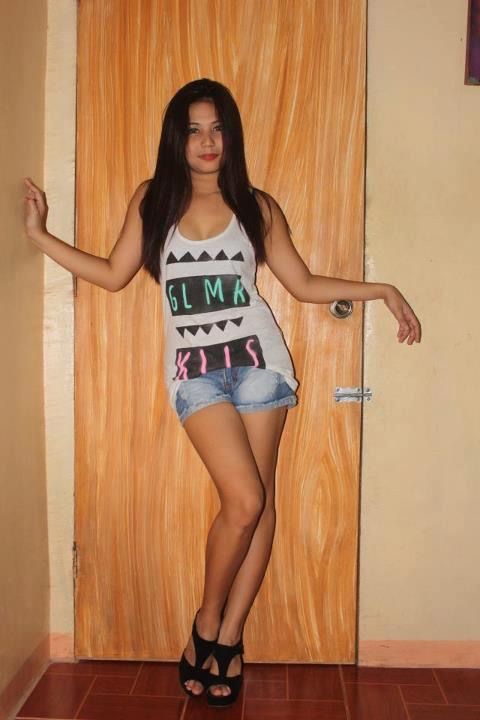 I dunno, I just don't like wearing sleeveless top or anything the same. But this very recently, I just found myself wearing one – that actually necessarily for the company I work with for the campaign and with my surprised, this top does fits on me well ,right? look at me at the top photo, do I look stunning with the top I wore? please do let me know hence I can consider rocking with some sleeveless top starting today..hehe
Also, don't deceive on my curve there because I just got a proper pose for me to be look like a chic but normally I am kind of chubby one, I must say. The top actually is from glamour Klls which one based in US and had me as their blogger who can review their some top for the shop they were currently building. All the top actually are superb and pretty fine when in a sense that the cloth uses on each tops are pretty cotton which comfortable to wear and can get you any where without thinking off, of you being uncomfortable eventually as the day goes by.
Okay, that would be all for now and please keep on tuning in here for a lot of product review that I may up soonest. Yes! I have a bunch of products that are needs to be posted and awaits on queue just to be including here hence I am pretty much excited to often update you here. So, please keep on visiting and share your thoughts too by leaving me some love comments below.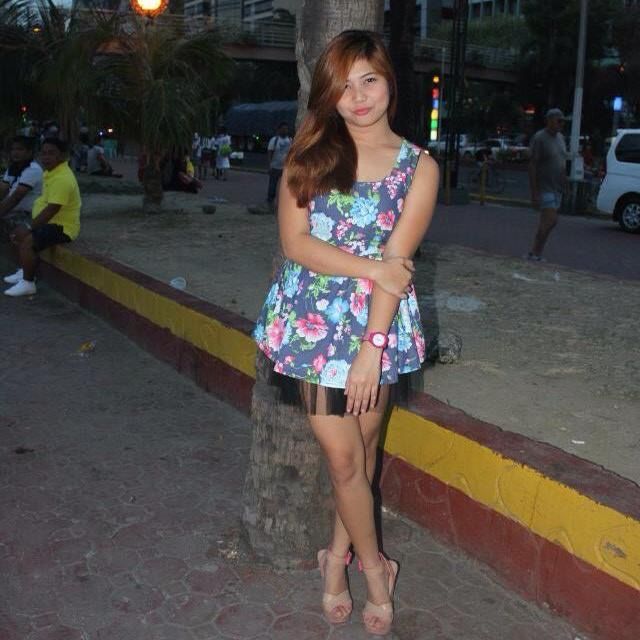 Firstly, sorry for not so quality shot because I just did it with my phone camera hence it doesn't have this high resolution. This photo was taken in manila last month where we have to attend our cousin wedding which we did not expect at all. Yes! we haven't advise beforehand thus we came there same day as they told me that she's having her wedding. Too bad we couldn't also able to go in parlor just to make our hair done, by the way – I am with my other cousins and mom that time.
So, how do I look on this mini dress? does it fits on me well? please do let me know so I can mix another pieces for it next time just to make it look well on my end. The dress actually is pretty fine and it does comfortable while wearing it though I don't like the extra bow added to it – I don't know if that's the right term for that. I preferring with that transparent cloth lining on dress as you can see it. And I paired this dress with my candy pink wedge from the US which is pretty comfortable too as I wears it.