Temporary tattoos are a fun way to add some excitement to a party or gathering. Kids temporary tattoos can be created at home with any design. Bird tattoos are particularly popular these days. You can make your own by purchasing temporary tattoo paper and printing your favorite bird image in reverse. Cut out the image and apply it to the skin, wetting the back. The ink will transfer with the temporary tattoo film for an option that stays for a few days. Some beautiful bird designs which you can choose include:
Birds breaking free from a feather. One of the most popular tattoo options is the image of a feather where small birds are breaking free in flight. This simple but meaningful design can be made in any size. Finding a clipart of this style is a breeze. If you find an image that has some sort of background, you can easily remove the background using the background remover feature in Microsoft Word or online at Clipping Magic.
Hummingbird with flowers. A simple hummingbird nestled on a tree branch or in front of some flowers is another way to add bright temporary color to your skin. The tattoos can be derived from a detailed clipart image for best results.
Eagle in flight. The bald eagle is one of the most iconic bird tattoos around. It is ageless and fun for children and adults alike. It's portrayal of freedom is exactly why it should be chosen for temporary tattoo purposes.
Cartoon birds. From Angry Birds to Woodstock, there are countless fun methods for creating cartoon bird tattoos. Simply look up images of your kid's favorite character birds and use them for your design.
A bird that is less traditional but just as beautiful is the peacock. Printing up a large design such as this is another creative way to express your love of birds.
Tattoo Hints
You can get your printer to automatically print in reverse be going to your printer properties and selecting TRANSFER PAPER as the media type. This will work with all printers and newer programs. If you would like to create custom designs, consider using a program like Photoshop for your clipart manipulation. Lastly, be very cautious when removing temporary tattoos. The first instinct for many individuals is to rub the area aggressively with warm water and soap. This can cause raw patches on your child's skin and leave the area tender. Temporary tattoo paper is designed to be easy to remove with the use of baby oil or eye makeup remover that is oil based. Both are easy, affordable options. Simply apply with a cotton swap and gently massage into the area until the tattoo starts to flake off.
Temporary tattoos can be great as gifts for parties or they can be used to tag your child when heading to a big event, in event that they get lost. As a final word of caution, be sure to test a small tattoo design on the skin before applying larger ones to ensure there is no allergic reaction.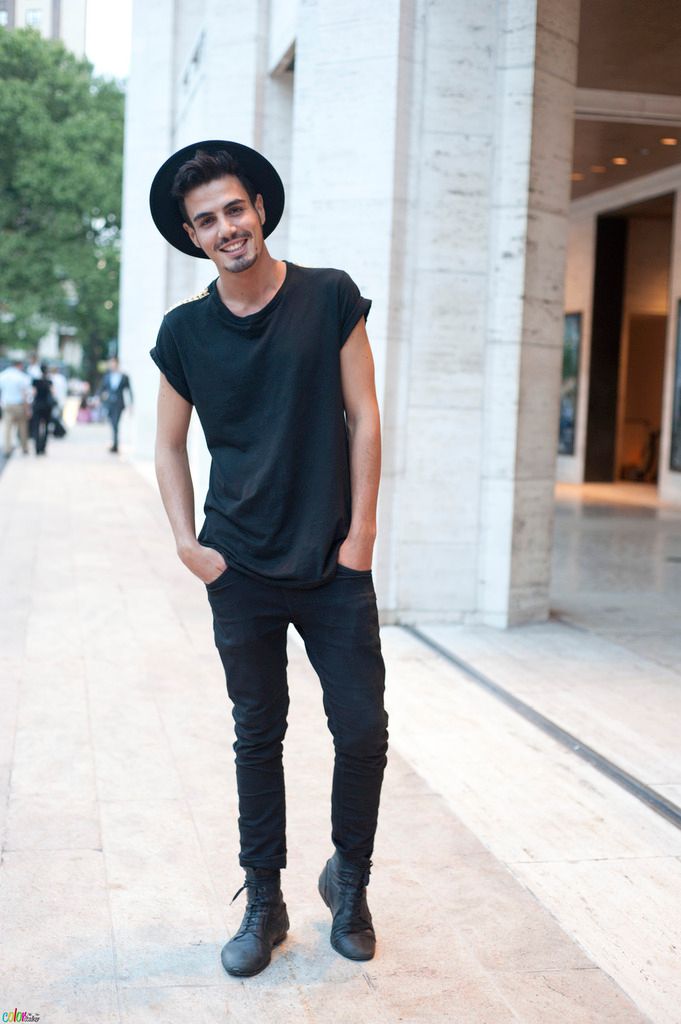 When it comes to men fashion. They haven't a wide array to choose from with , because mostly brands are more focused in a way with sorts of women pieces because women market are huge than to men, let's face it. Hence, guys has a limited source, as I see it, when it comes to their fashion. However though, some of those clever guys who are fond of experimenting with their clothes, they can even creates an high-end looking styling by putting all together the pieces they have from their closet and I'll going to blog it up soon as I only supposed to blog a certain topic today here.
As I've noticed, mostly guys are just into plain shirts and paired it with an awesome well fitted pants and a dope shoes. This look is very Parisian actually but it does goes well in every man as they're know on how thy carried themselves with this not so fancy look. Ironically, as a man confidently wear this off, like what you are seeing on the top photo, guy turn into dope guy that every gels would like to cling over. I'll further blog about this newest trend for men fashion soon as I got limited time to write now. Okay, that will be all for now and please keep on checking me for more fashion updates and news.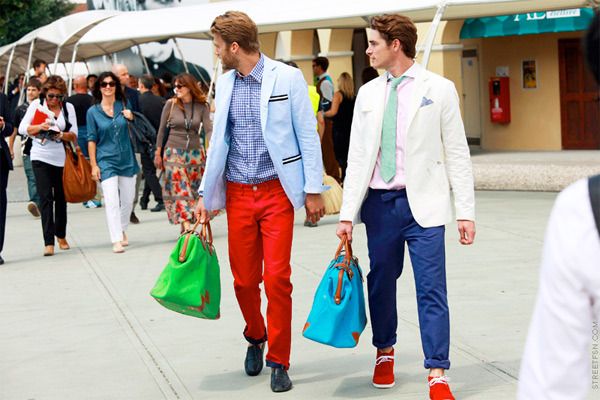 I think, I'd started liking to post about men's fashion here. Because the diversity of this men's fashion is truly widen unlike before were they're just limited wearing for pants and simple tees. But today, men are fond of wearing something unique and quirky that can makes them look for neat and classy.
If you were asking me today on which piece that man should have as it's wants to be in hip and trend. I think the colored pants either for top are perfectly to pull off, since it's summer. Because a lot of men nowadays are into this kind of styling hence you should go on to flow for your to be on trends and be appreciated, on my own opinion.
Actually, summer season is the easiest season to style with. As long you were comfortable on your wearings and it help you to coll down you are set to go. All you have to do is to wear off your confidence every time so people can still find you fashionable even attractive.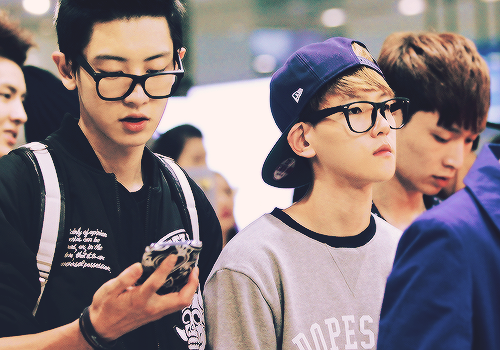 Occasionally, I also includes some topics here that you might not have see or probably way far on my site's theme. Like an home decors, food related topics and this men's fashion. Though, I think mentioning men's fashion is still fine but I think it does way far on my main topic for this blog. But anyway, for the sake of my readers on what they mostly interests about – I'll take a risk just to include these topics over this site..
In the late December, 2014. We sees men often wearing some nerdy glasses most especially Asian men and I just say, this does look good to them and it can get along well to any type of styling you'd trying to pull off. You can wear glasses in your "go-to-wear" fashion, casual wearing and either on your formal wears – this glasses is pretty fine and versatile. That's why maybe people, especially men, are getting crazed about this trend and keep on rocking themselves with different type of nerdy glasses. I just see the sale of glasses wear this year will tremendously gets high than the usual sale they have per year..
No doubt, this glasses is the most picked today when it comes to men's accessories and as Ive heard, even girls are fond of wearing this glasses too for their daily fashion statements. Tuned in here for the updates on how this trends goes by as months passing..