A lot of people are dependent on the internet not just in terms of their professional lives but in their personal lives as well. It has become a part of people's everyday lives that it is hard to imagine not having access to it. Since it is important, more steps should be taken to safeguard our computers, smartphones, tablets etc. against viruses, spyware, malware, and hackers that try to steal whatever essential information we may have. For instance, hackers may try to have access to our online bank accounts and steal our money by making transactions that we did not authorize.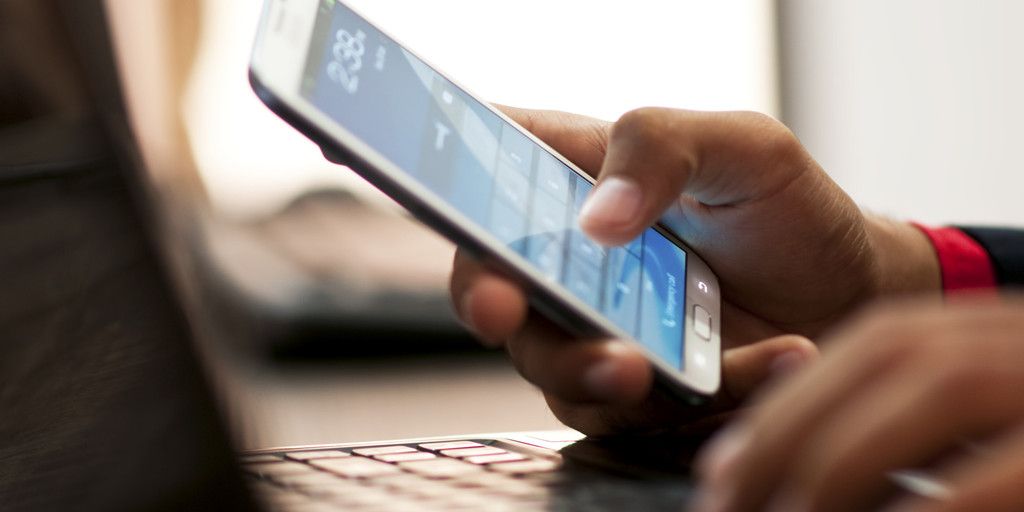 Nowadays, there are many antivirus software to choose from and we select the brand we buy or download according to our specific needs. One of the best android antivirus is AVG. They work hard to provide security software and services for families and businesses alike. With AVG installed in your gadgets, you will never have to worry. As for businesses, AVG has developed products to protect their data and streamline their IT. They have a vast selection of protection, performance, and privacy solutions for consumers and businesses. To see more details about their products, visit their website at www.AVG.com.
You can likewise download the AVG Antivirus Free 2017 (Virus Cleaner) for Android at Google Playstore. Some of their prominent features are sensitive apps lock and picture vault (keeps personal data safe), task killer, phone locator, call blocker, and scan WiFi networks for encryption issues, weak passwords, and other threats. It also monitors and optimizes battery, storage and data package usage, and is compatible with Windows 10. There is also no need to worry about downloading different apps and games since AVG scans all of them in real time. It has so many great features that it will be a big mistake not to download it.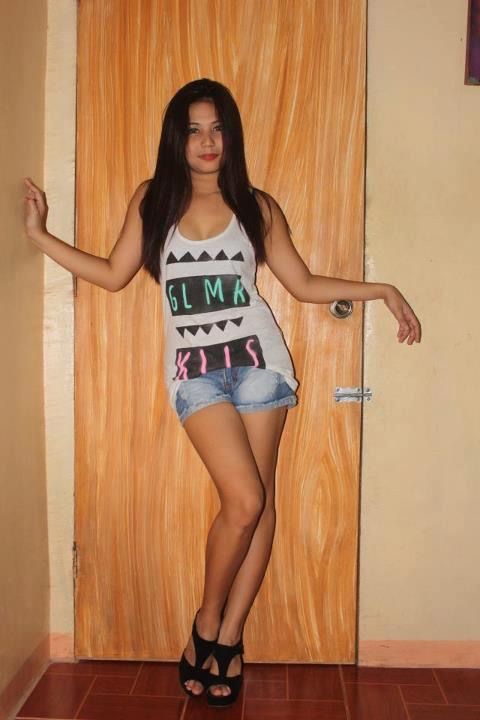 I dunno, I just don't like wearing sleeveless top or anything the same. But this very recently, I just found myself wearing one – that actually necessarily for the company I work with for the campaign and with my surprised, this top does fits on me well ,right? look at me at the top photo, do I look stunning with the top I wore? please do let me know hence I can consider rocking with some sleeveless top starting today..hehe
Also, don't deceive on my curve there because I just got a proper pose for me to be look like a chic but normally I am kind of chubby one, I must say. The top actually is from glamour Klls which one based in US and had me as their blogger who can review their some top for the shop they were currently building. All the top actually are superb and pretty fine when in a sense that the cloth uses on each tops are pretty cotton which comfortable to wear and can get you any where without thinking off, of you being uncomfortable eventually as the day goes by.
Okay, that would be all for now and please keep on tuning in here for a lot of product review that I may up soonest. Yes! I have a bunch of products that are needs to be posted and awaits on queue just to be including here hence I am pretty much excited to often update you here. So, please keep on visiting and share your thoughts too by leaving me some love comments below.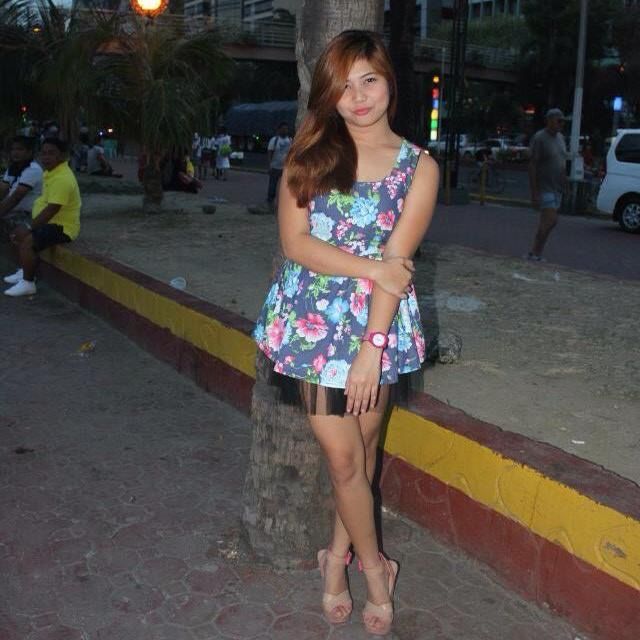 Firstly, sorry for not so quality shot because I just did it with my phone camera hence it doesn't have this high resolution. This photo was taken in manila last month where we have to attend our cousin wedding which we did not expect at all. Yes! we haven't advise beforehand thus we came there same day as they told me that she's having her wedding. Too bad we couldn't also able to go in parlor just to make our hair done, by the way – I am with my other cousins and mom that time.
So, how do I look on this mini dress? does it fits on me well? please do let me know so I can mix another pieces for it next time just to make it look well on my end. The dress actually is pretty fine and it does comfortable while wearing it though I don't like the extra bow added to it – I don't know if that's the right term for that. I preferring with that transparent cloth lining on dress as you can see it. And I paired this dress with my candy pink wedge from the US which is pretty comfortable too as I wears it.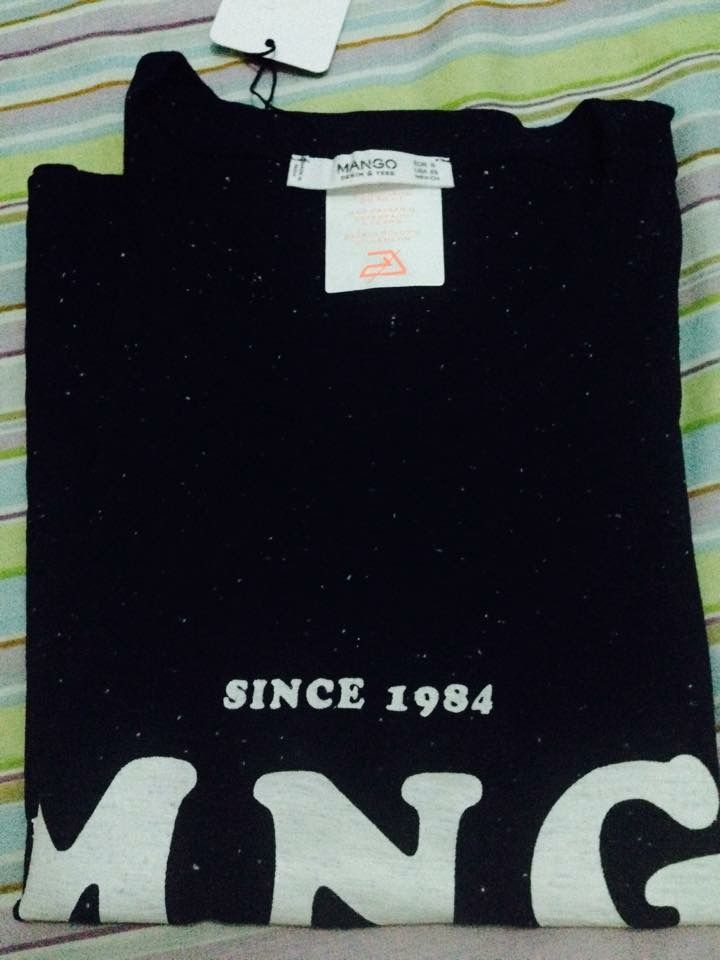 I must say that I was luckily enough to have this mango crop top here for free. Yeah babe! you heard it right – it was a freebie, Let's celebrate then?? hahha anyway kidding aside. This piece was sent over to me a month ago of the company (which let me disclose for now) for me to do an outfit post. But sadly as for now due with my offline work and studies I really cant find a time though to have snap of it me wearing the awesome crop top but hopefully soon like 1 week from now I can set a date where I should get myself to it. Okay, I'll keep you posted once I've done my shots for this tee. I am actually pretty excited to have my photo done with this because the piece itself is indeed comfortable also it really does speaks to my style thus I really cant wait to see myself rocking with it.
As far as I remember, this was my 5th time receiving an item for review from this site alone and I am truly flattered and still cant believe that I actually making it now unlike before where I doubt myself building this site for a thought that no one like company who can trust me nor collaborate with me for this matter. So yeah! that would be all for now and I hope you'll keep on tuning in for my latest posts especially as I do my outfit post for this MNG crop top.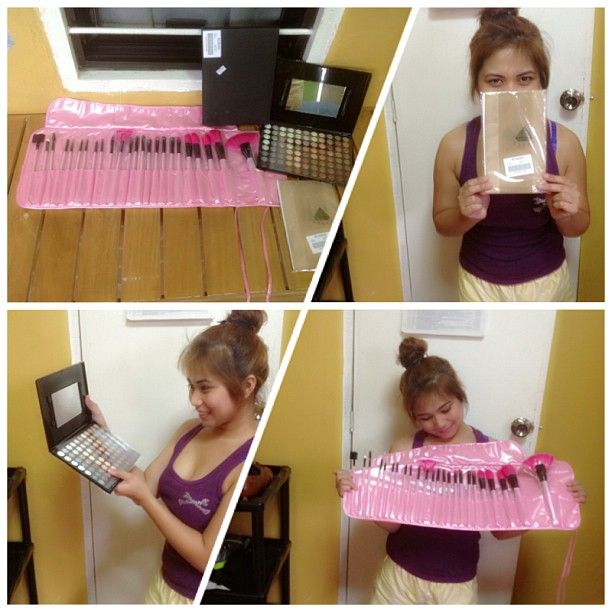 Firstly, bear with my no makeup face. This was a surprise photo taken by loving brother who gave these lovely pink bushes. Yes! I got this set of pink brushes and a palette of eye shadows that are very useful for me since I got myself busy at my newly job in a casino as a card dealer. And I really cant wait to use them and have myself all dolled up with these makeups. Actually, I am not really into these kind of girly stuff but since it is needed to my job, I got no choice then just to compile on what necessarily to do, which is wearing an makeup on as I am into ground facilities.
Each brushes as a light texture on its fur hence it does do well on the makeup as you brushing it off through your face. By the way, my brother bought it online as he said to me but I bet he's only got it on the bargain stores nearby but definitely to consider because each items he brought me were superb and the quality are really great. I'll update you all soon a photo of me all dolled up using these makeups he brought me, my brother. Hence you sould tuned in here often for the updates.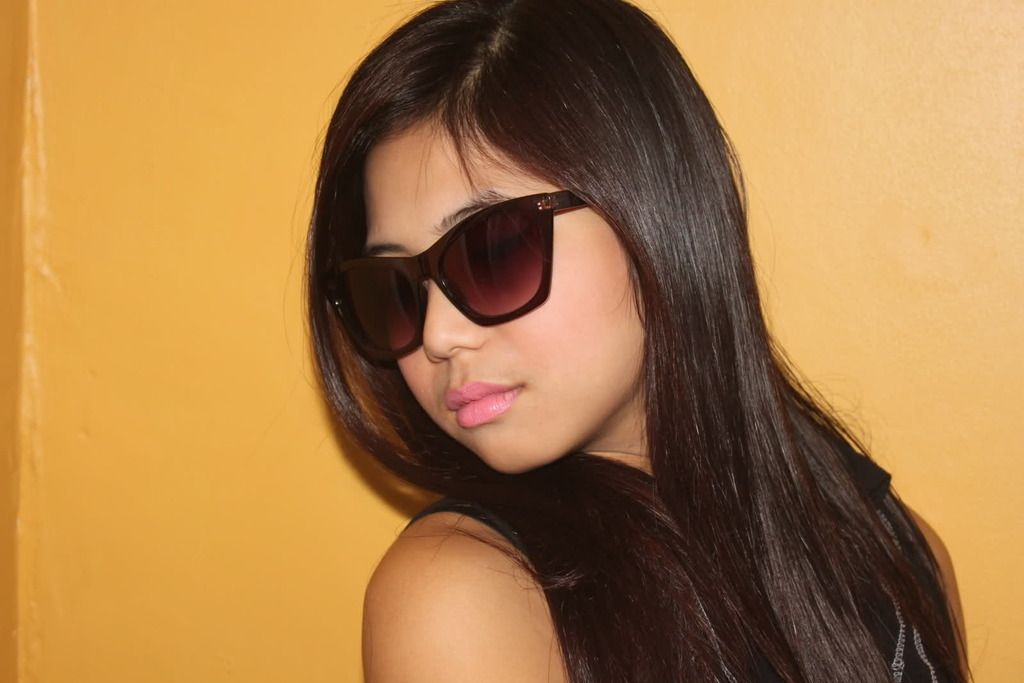 I am so fortunate to be contacted by this sunglasses company called Sundried to work with them through collaboration. At first, I am quite hesitant to do so because I knew my blog is not that well known when it comes to PR and so yet, but they'd insistently wanted me to get in for this hence I considered it then.
They've sent over 2 type of sunglasses and the first one was this broad kinda brown-ish frame that has a great lens on it which I really like because it does fits on the type of face I have. Look on the photo on top. It's really good on me right? tell me! haha
And the second sunglasses was this white cat type of frame that has an black lens on it. Actually,  I am not fond with this kind of sunglasses because I just used myself to one on the first sunglasses but I think I'd should come out with my comfort zone and try this quirky stuff for a change who knows it might be suits on me well, right? But I think, this white sunglasses is still complementing my face shape though so happened that I am not comfortable on wearing it, I mean the type of cat frame one when it comes to sunglasses.
Sundried is based in the UK, though the company just started a years ago and still they'd managed to make their business big in the internet , online shopping, by giving not just cheapest sunglasses but also in quality. You can now check them at sundried.com for further details and for you to see on how awesome their each sunglasses were. Also, they sells some apparels too for both men and women for your convenience.