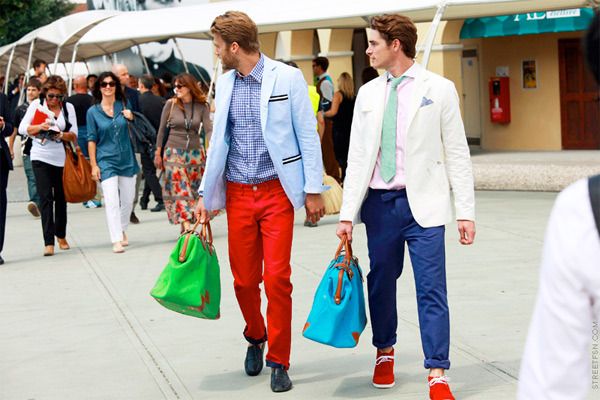 I think, I'd started liking to post about men's fashion here. Because the diversity of this men's fashion is truly widen unlike before were they're just limited wearing for pants and simple tees. But today, men are fond of wearing something unique and quirky that can makes them look for neat and classy.
If you were asking me today on which piece that man should have as it's wants to be in hip and trend. I think the colored pants either for top are perfectly to pull off, since it's summer. Because a lot of men nowadays are into this kind of styling hence you should go on to flow for your to be on trends and be appreciated, on my own opinion.
Actually, summer season is the easiest season to style with. As long you were comfortable on your wearings and it help you to coll down you are set to go. All you have to do is to wear off your confidence every time so people can still find you fashionable even attractive.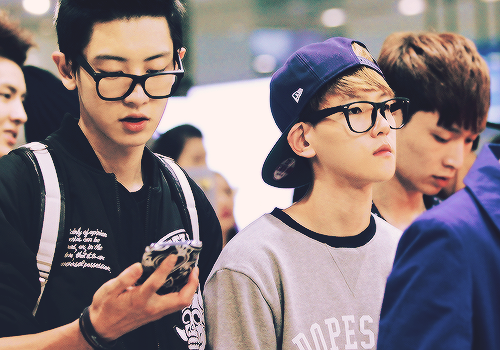 Occasionally, I also includes some topics here that you might not have see or probably way far on my site's theme. Like an home decors, food related topics and this men's fashion. Though, I think mentioning men's fashion is still fine but I think it does way far on my main topic for this blog. But anyway, for the sake of my readers on what they mostly interests about – I'll take a risk just to include these topics over this site..
In the late December, 2014. We sees men often wearing some nerdy glasses most especially Asian men and I just say, this does look good to them and it can get along well to any type of styling you'd trying to pull off. You can wear glasses in your "go-to-wear" fashion, casual wearing and either on your formal wears – this glasses is pretty fine and versatile. That's why maybe people, especially men, are getting crazed about this trend and keep on rocking themselves with different type of nerdy glasses. I just see the sale of glasses wear this year will tremendously gets high than the usual sale they have per year..
No doubt, this glasses is the most picked today when it comes to men's accessories and as Ive heard, even girls are fond of wearing this glasses too for their daily fashion statements. Tuned in here for the updates on how this trends goes by as months passing..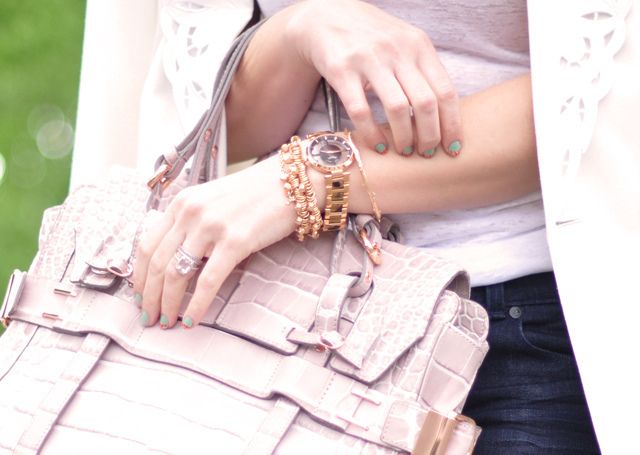 Fashion travelers are dying to have the best purses as they travel – not literally though. Because bags are very essentials for frequent traveler where they can put it all the necessarily documents needed like passports, travel tickets and itineraries hence it is better to be good quality at least and at the same in style while you carrying it off.
For ladies, the suggestion type of bags or purses are these made of leather. Because leather as main material are the most durable and wont easily to breaks and it's proven that these type of bags are ones lasted for good year – so better yet have yourself one of it.
Second type of purse you should consider was this made of plastic. Yes! plastic is the second to the leather when it comes to durability and it does really functional because you can still use it whether for sunny days either to running bad days perhaps this plastic bags are most your best friend among the others, right??
And Lastly, the latex type of purses – this not suggestible because it is easily to ripped off, own my opinion. Though, these bags are the usual cheapest but I think it's better to have the expensive one than to this  easily to wear out. This is a matter of being practical than economical..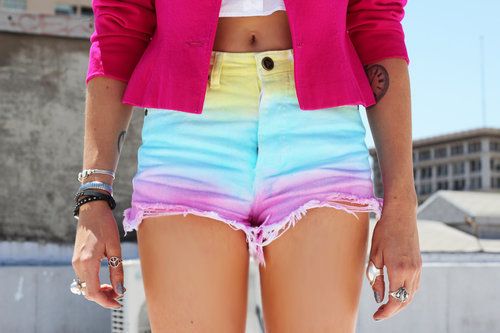 If you planned already for getaway whether for family or friends you still or should be in trend. Because a lot of your same age are getting some finds that can make them hip and "in" for today's fashion hence you better too for your own sake..lol Okay.. A lot of you might ask then on what are the possibly finds and pieces you can have as you gone in any getaway vacation? Well, as I see it colorful pieces are still hot this year and these pieces that has different cuts than usual like what are you seeing on the top photo – where the mini shorts is colored with multiple colors that can makes the whole shorts looking quirky but not so neat on my eye though – but I must say, it's fine to pull off – if you have the confident though to wear that so mini shorts.
But more or less, this type of shorts are ones to look forward to, this year summer. Because a lot of fashion icons and enthusiasts, that includes fashion bloggers ( me included), are keeps on talking about this kind of piece here, hence it does make on the top pieces that you probably young people are getting crazed about as it's hit the market after a month or so.. hence better to prepare for early shopping as you pleased yourself to be on trend this year, summer season..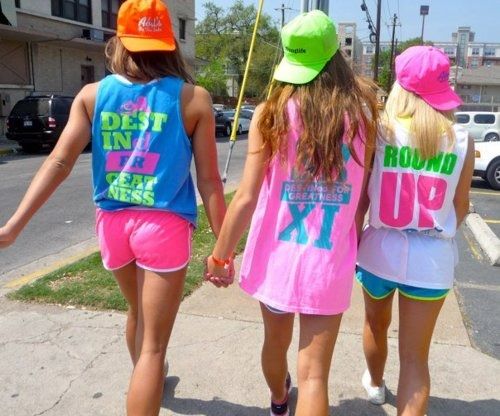 As much as possible, I want to help you in a way on giving out an idea on which right to wear on certain day or season for you to be updated and be hip on today's fashion, as much as I do.. These days, as I've noticed, a lot of young ladies are fond of wearing colors than to the classic and usual ones. Because maybe of the summer season? Yes! that might be possible but for me and to where I am right now where the sun goes high 24/7 – I must say, these colorful fashion finds are the best, really, to wear. Because it can gives this light looking to whom wearing it.. look on those gels on top they were like having a fun day, right? by simply wearing these type of styling. You can do as long as long you can make yourself comfortable wearing it..
An if you're not that confident on wearing these colors. I think casual active wear is fine on you. Others called it normcore fashion – and I'll explain about it on my next post on what this normcore fashion all about, hence better to tune in here to be inform. Because this type of styling are better to those ladies who're getting on the mid-age who prefers to wear kinda like casual wearing than to those go-to-wear finds.
You can actually choose in either styling you wanted to pull off but for me the second one is better because it's kind light on eyes plus you can wear the styling off whether to casual and daily grind you have..