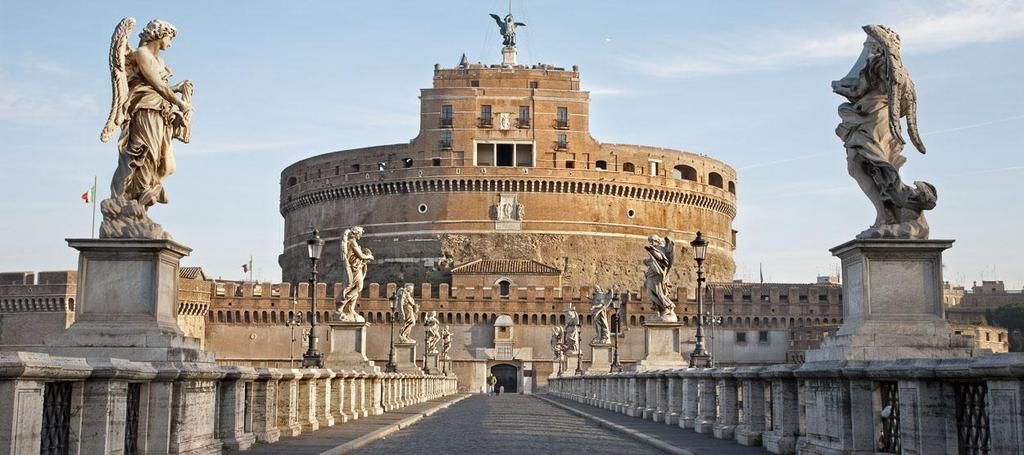 There're many wonderful places in the world but a place that a lot of people find fascinating is Italy's capital, Rome (also called the Eternal City). Nearly 3,000 years of globally influential architecture, art, and culture are on full display as we roam every corner of Rome. It's definitely a traveler's dream destination especially those who love art, history, great food, adventure, and nightlife. It gives off that very romantic vibe, that's why it's likewise an idyllic place for lovers and a favorite of many honeymooners.
There's definitely no shortage of things to do in Rome. When it comes to sightseeing, the 1st century AD Colosseum is a monument to ancient engineering and remains the representation for stadium construction. Then there's the ancient building Pantheon which now serves as the tomb of monarchs and many great people. You can also go to the majestic St. Peter's Basilica, an Italian Renaissance church in Vatican City which happens to be the centerpiece of the Catholic Church worldwide. The tour wouldn't be complete if you don't visit the Sistine Chapel, the last stop on the Vatican Museum tour. Take in all the history of this chapel and stare at the beautiful frescoed ceiling by Michelangelo. Also worth visiting are San Giovanni in Laterano, the Catholic church's 4th century ecumenical mother church and Santa Maria della Vittoria, a Baroque church that houses The Ecstasy of St. Teresa, one of Bernini's most famous sculptures. There's also the Trevi Fountain in Piazza di Trevi where people throw coins to make wishes.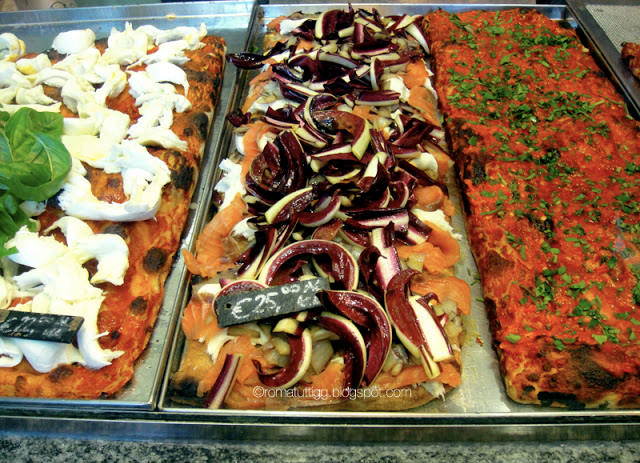 Aside from visiting the many beautiful places, there're many other things to do in Rome such as eat lots of Italian food. Don't just eat your favorite pasta dish but try every kind. As the saying goes, "Eat like a Roman". Roam the narrow streets that make up Centro Storico. Here you'll find churches with baroque art, boutiques, private courtyards, cafes, restaurants, and gelaterias. Then shop til you drop at the Galleria Alberto Sordi where you can find stores like La Rinascente, Zara, Massimo Dutti, and La Feltrinelli.
If you want to experience the best of Rome, Withlocals can be a big help. The Withlocals website is a marketplace that connects travelers from every corner of the world with locals in countries offering unique travel experiences and home dining opportunities. They have 3 categories namely EAT Withlocals, TOURS Withlocals, and ACTIVITIES Withlocals. Experience delicious food and make new friends by dining with a local family in their home through the EAT Withlocals category. With TOURS Withlocals, you can go to tourist spots with locals who'll give you their understanding and knowledge of the places to visit. As with ACTIVITIES Withlocals, get to join activities and learn new skills through talented local artisans and experts who're more than willing to share their expertise to you.
Dress up nicely and comfortably to a wedding or even when attending your prom with this DRESS. Especially look fancy, sophisticated and elegant even with just a minimal amount of jewellery. This dress will look really lovely with a pair of nice beautiful high heels that even accentuates and elongates the legs more.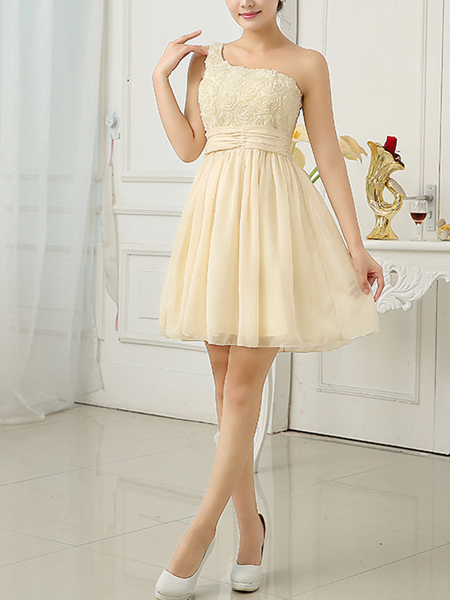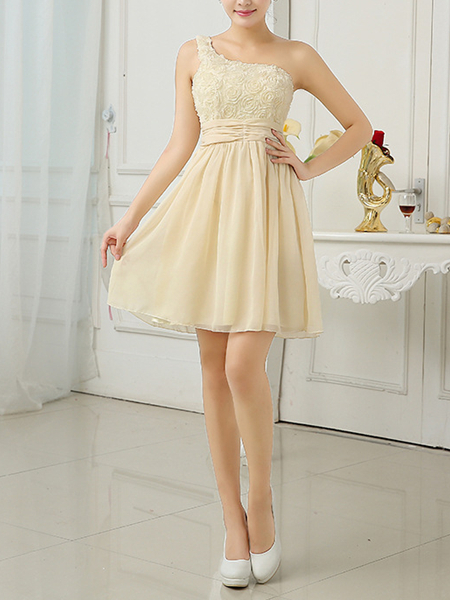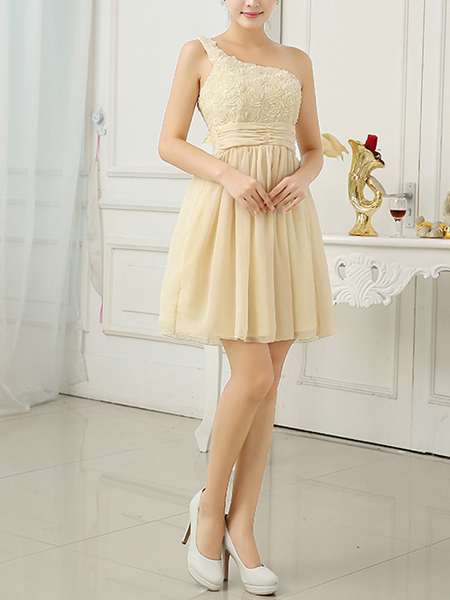 LINK.
ENJOY AND EXPERIENCE HASSLE-FREE SHOPPING NOW!
Look your best without spending a ton with this DRESS! This one is definitely perfect for you because its style and fit is very sexy and flattering, perfect for cocktail parties and night outs with your girlfriends. ItÕs the perfect way to lengthen and highlight those pretty long sexy legs and beautiful lean shoulders. Wear this dress on without any other accessories anymore or accessorize it to your heartÕs desire. Turn it up a notch by pairing it up with a lovely pair of high heels and youÕre already ready to walk your own runway!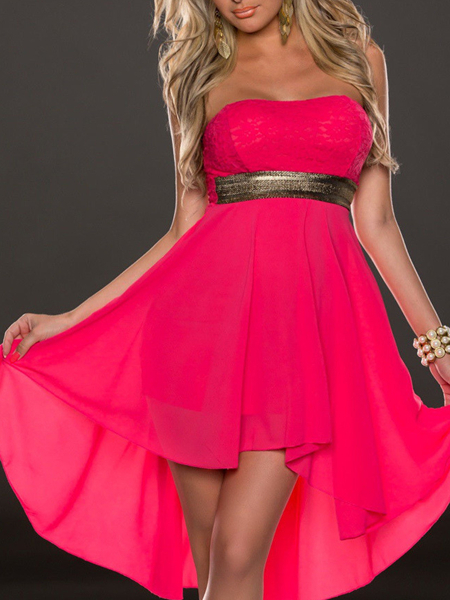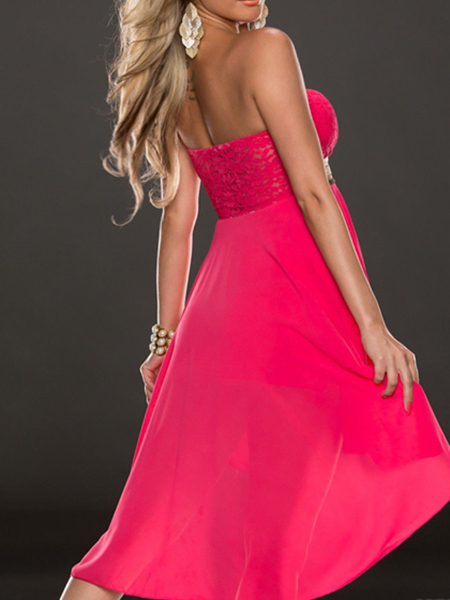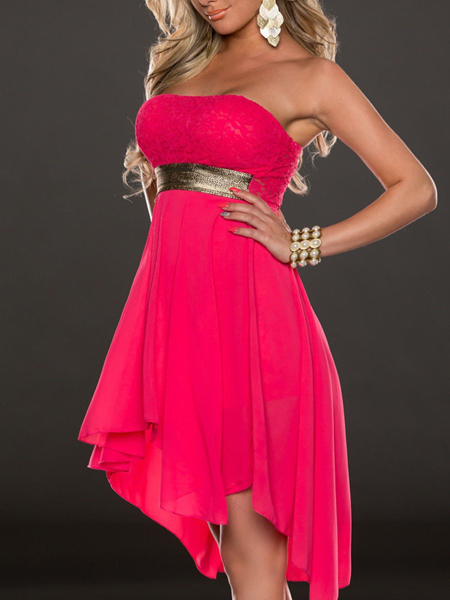 LINK to view other dresses and designs that will fit your style and budget.
LOOK SEXY AND FEEL SEXY NOW! COME AND SHOP!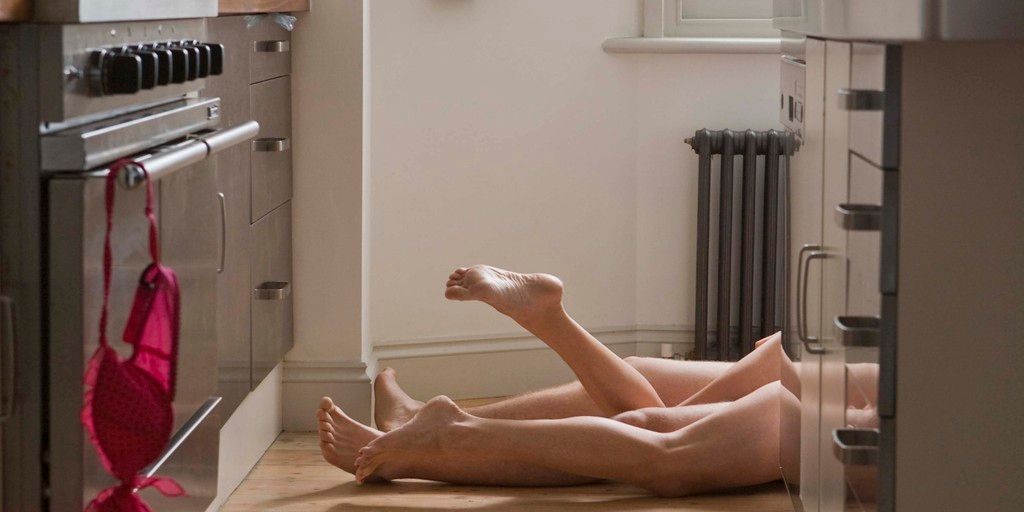 If you have been married for a long time and it seems like your physical connection with your partner is slowly slipping away, do not worry since there are ways to keep a couple's physical connection charged. You can go for a bike ride since there are studies that show that this activity can make you perform better in bed since it enables increased blood flow throughout the arteries and vessels. Another thing that you can do is to dab a little of your partner's perfume behind your ears and beneath your nose also allow him to do some online chat especially those Pornstar Cams for him to have new ideas on how to it right. This increases your arousal and puts you in the right mood for love. It is also nice to just sit back and cuddle and let desire seep in naturally.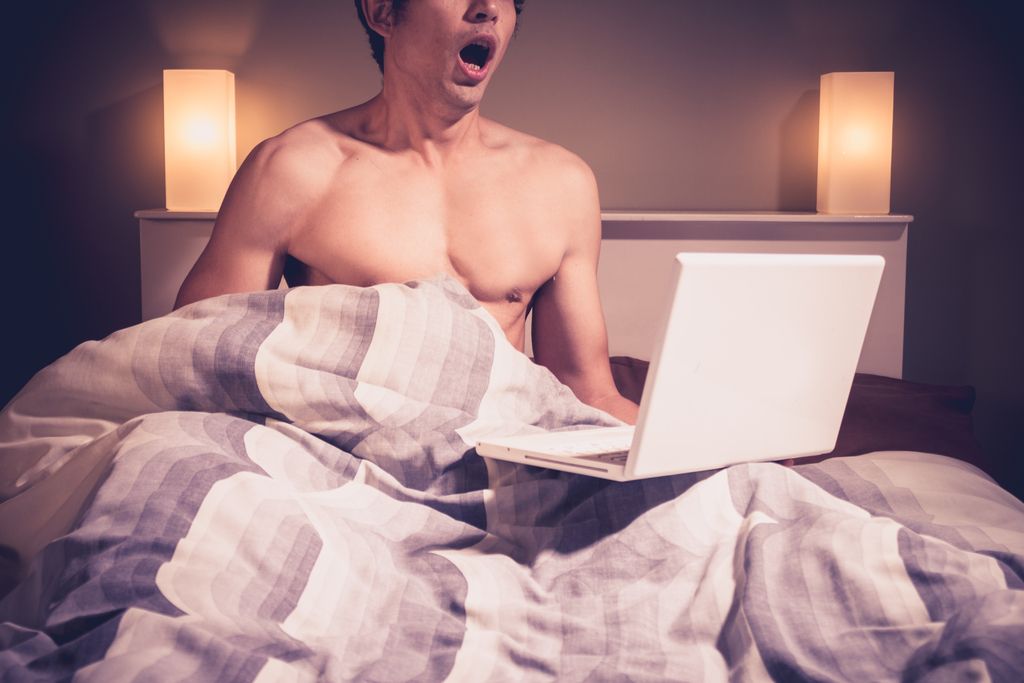 According to some studies, flirting causes a woman's body to produce oxytocin, a hormone secreted by the posterior lobe of the pituitary gland and also known as the cuddle hormone or love hormone which is released when people snuggle up or bond socially. Do not hold back and just flirt with your partner and let yourselves be aroused. Always brush your teeth because some studies have concluded that the taste of a couple's kiss affect their interest in intimacy. Another way to revive your physical connection is to watch a thriller or go on a roller coaster ride because what excites you physically will definitely add pleasure to the relationship.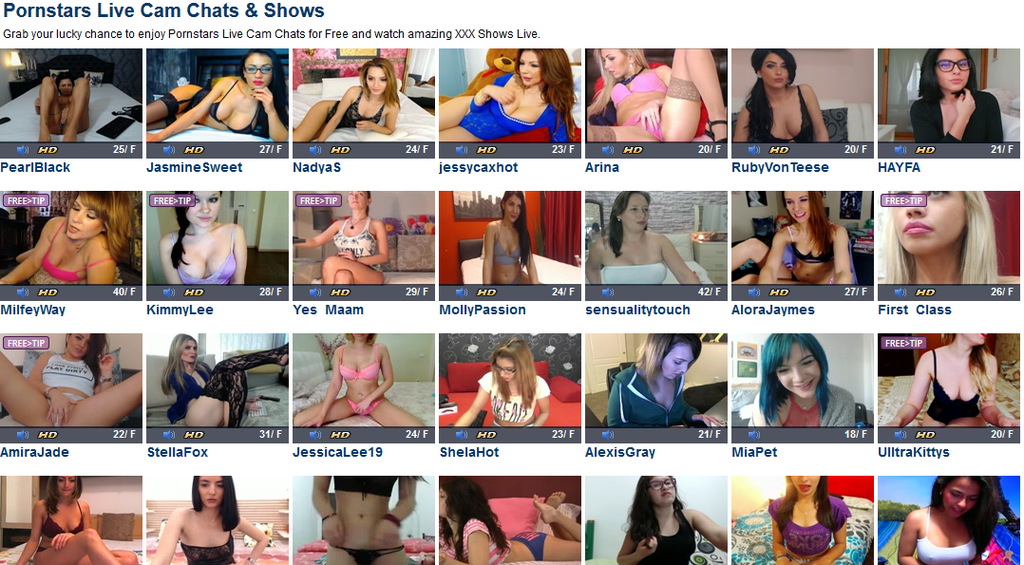 You can likewise watch live performance together. Visit free websites such as Firecams and let excitement flow back into your relationship. Choose from different categories like Age, Ethnicity, Specialty, Hair Color, Body Type, Kinks, Kinky Attributes, Orientation, and Gender. Pornstar Cams is where you will see and chat with your chosen porn star. You can take her on a sexy cam to cam date or have a sexy chat talk with her in the chatroom. Have as much fun as adult movie actresses and sign up at Firecams.