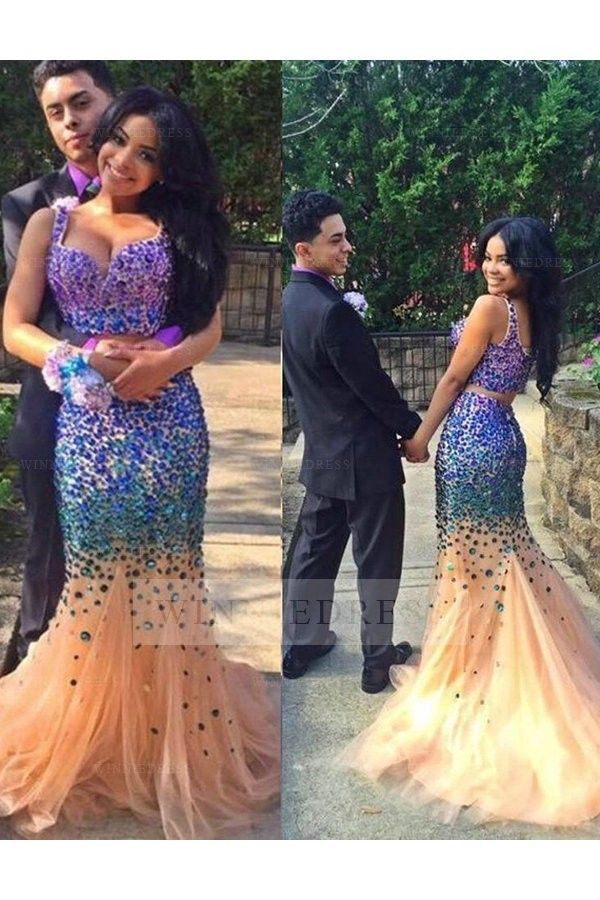 Champagne Mermaid Straps Brush Train Tulle Two Piece Prom Dress with Rhinestones/Crystal –
$187.00
As we talks about prom dresses, believe me or not there're a lot of style and designs that we could choose from with, even those designer's finds out there that are made or custom made only for certain client like yourself. But you know what? there's also some sort of dresses available online that are truly cheap and at the same time the quality of the dress itself doesn't compromised at all. And I am certainly recommending this shop called winniedress , a shop that is leading when it comes to prom dresses and another type of dresses that of course you can use to in any gatherings you have along your way.
The shop, winniedress, is really a low cost among the other same online shop today. Because they aimed to have given the most reasonable dresses that their consumer should have as they're really fortunate to have all the resources, as for making dresses, and they wanted to make their customer happy by giving them the most trendy kind of dress but in the economic prices. you can actually check their site today and see for yourself on how cheap and reasonable their each items were.
A-Line High Neck Beaded Crop Top Taffeta Skirt Sweep Train Gold Two Piece Prom Dress – $159.00
WinnieDress.com is offering two piece prom dresses that I know you first heard about, right? because only high-end brands are into it as the process of making a single dress is indeed a tough job hence no one like online shop who have fond making any beside to winniedress.com, Yes! that's how awesome they are..
As the shop is well known on their reasonable pieces, they'd still fond of having some prom dresses under 200 for you to enjoy. Go check the given link for your to see all the dresses listed to this section. And for more sale updates and ongoing promotional, please do check them and add them up on their social media channels below:
PINTERST: https://www.pinterest.com/winniedress/
FACEBOOK: https://www.facebook.com/Winniedress-600891256725297/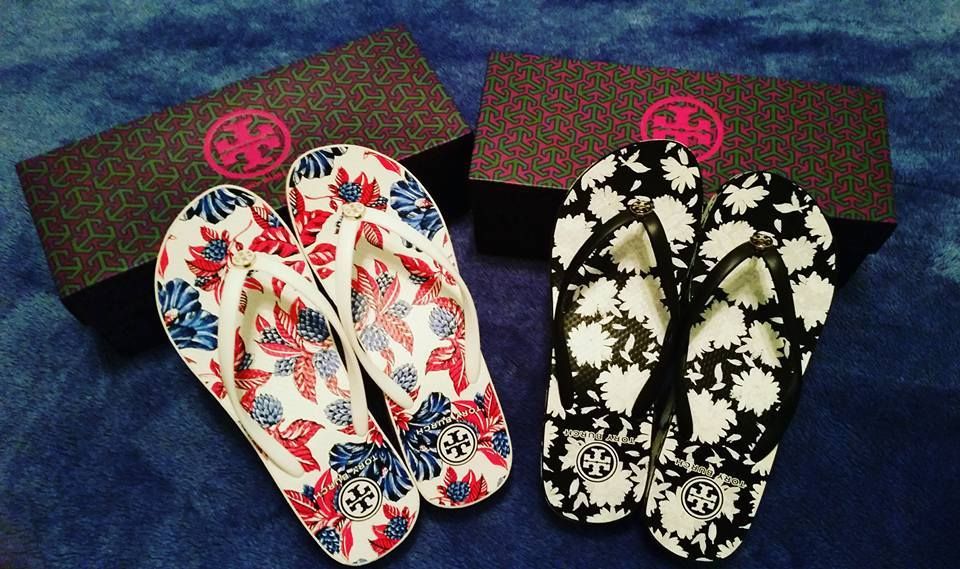 I must say, I am so fortunate to have been listed as some f the brand ambassador though I am not that so influential online and yet they trusted in me and they really believes that one day that I really can get my spot on the international scene as I am trying though to be one day.
But anyway, this recently, I've got another gifts from the brand I currently working today though we've been on the good terms for like 2 years already and yet they constantly giving me a shop credit ( 200 USD) per month though I am not doing anything at all , sometimes, and yet they so generous enough to have given me such opportunity like this to have tastes some of the luxurious brand's items available today in the market.
I got to have some Michael Kors bags and watches already some sorts of sunnies from the well known brands world wide hence I am so happy to be part of this company as their blogger, sorry though I cant disclose the company's name as I am working to them through my other site hence it might get a confusion as I mentioned them in here, I hope you understand.
I simply loves these sandals here because they're truly comfy thus no wonder why mostly fashion enthusiasts are into this brand for their own sandals as it does really feels good as you wears them. You can actually consider having yourself one soon and am telling you the money you'd be spending is really worth the find. 🙂