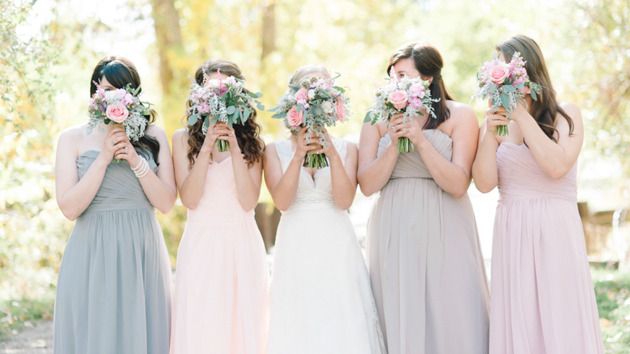 On today's fashion, we all know that pieces and finds are easily to fade off, I mean to be un-trend as there're a lot of new pieces that these brands and labels are continuously releasing in the market hence people are liking to have these new than to the outdated one, that's also applies in wedding where bride to be likes really to have the most trendy and yet reasonable kind of wedding dress they wear off on their own wedding day. Actually, that's why I made this post up for you to know on where you could buy your wedding dresses as you prefers to have the latest and yet the price doesn't that much to have.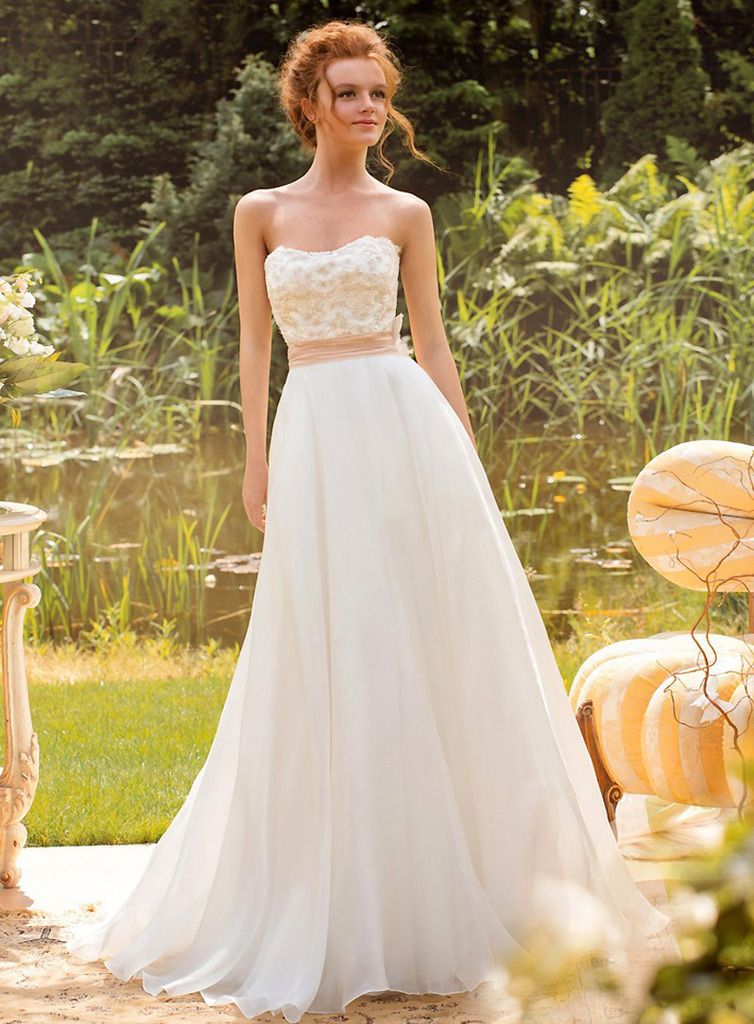 Designed New Arrival A Line Wedding Dress Sweetheart Lace And Dress Ripon
As you keen to have yours now, I suggest you to heads over on this shop called http://www.modabridal.co.uk where all the lovely and elegant wedding dresses were houses. Actually, not just wedding dresses they have on their shelves but also some sorts of casual and formal dresses in any occasions. Just check out their shop's categories for you to see them all over easily. And if you dont have any time to check on your time no worries because their shop is openly 24/7 hence you can check them out anytime and everywhere as they're based online unlike those mortar stores which you need to see them on on their working time, only.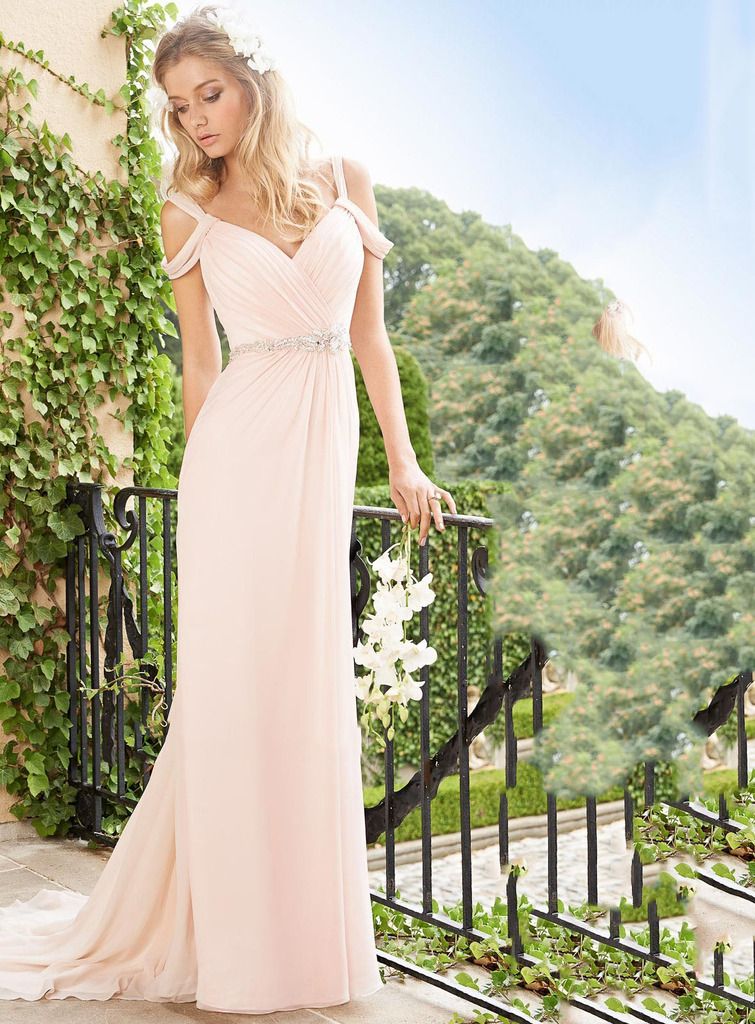 UK Style Birmingham Elegant Trumpet/Mermaid Pleated Wedding Dresses
For more wedding dresses selection, you can heads here : http://www.modabridal.co.uk/wedding-dresses-c115483/ for your consideration and as I checked it there's a bunch of wedding dresses in its sales price right now which I think you should take advantage of.
Kindly bear with me first on the quality of the photo as I am really hungry that time and I cant wait up till I catch a great photo for as the instagram concerns. But well, I just got this which kinda messy to look at, right?
Recently, me and my family are been to this quirky place which I forgot though the name but it does around to angeles city where I currently live – no worries, will update this post later today as I got the full details about the restaurant. So yeah, we went there for a quick night snack then we dont even know that they have this kinda exotic food s to serves, they have some sorts of boneless frogs, grasshoppers to bit and this controversial black burger. Of course, we go to burger as expected as we dont fond at all to try any exotic foods as yet.
Upon eating, it just tastes as normal burger but there's still unfamiliar taste in it that my palette needs to recognize but I dunno what it is, I think the black buns has to do with it which now I need to know. But overall, this burger is worth to try as it way cheaper than to the other giant burgers available today in the market.
Please keep on checking me here for the additional information about the black burger.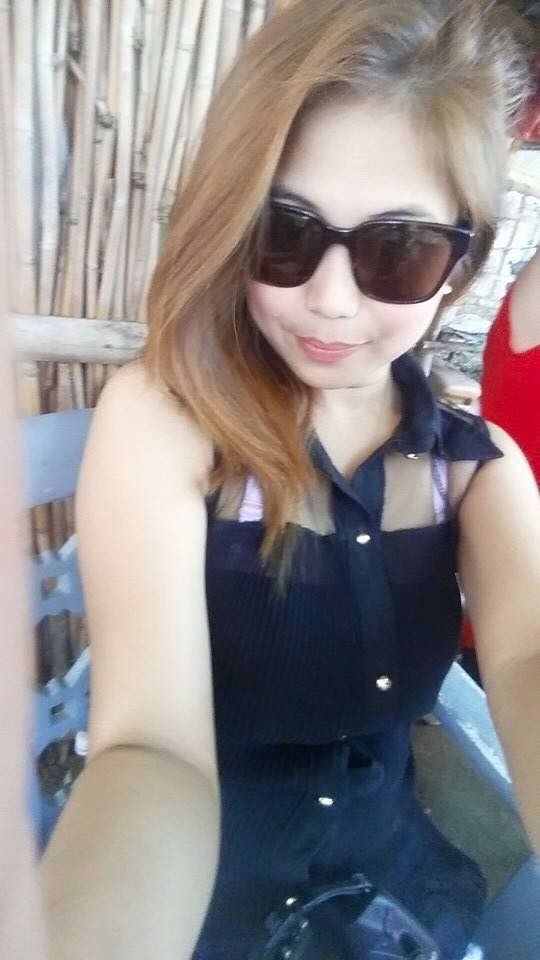 One of my summer essentials pieces that I wont live without was my sunnies, because sunglasses is very useful as you wear it off for your fashion purposes and at the same time it has a health benefits too especially these days where we're into summer days thus having a sunglasses is indeed a must!
Actually, when it comes t sunglasses frames the only frame that I go with was this widely ones because it can gives a emphasis on my face face in the good manner, I supposed, like what you are seeing on the top photo and of course it should have at least 40 SUV for my eye's protection. Just remember to ask your fave sunglasses stores if they did put an suv features on their lens before considering it as it was a very important ingredient for your sunnies to be that well protected through sun rays, go check some details over google for further information about it as I have a limited knowledge about it, though.
 Okay, that will be all for now and I hope you'll keep on checking me here for more fashion news and updates neither my own fashion outfit posts. Thank you and have yourself a great weekend.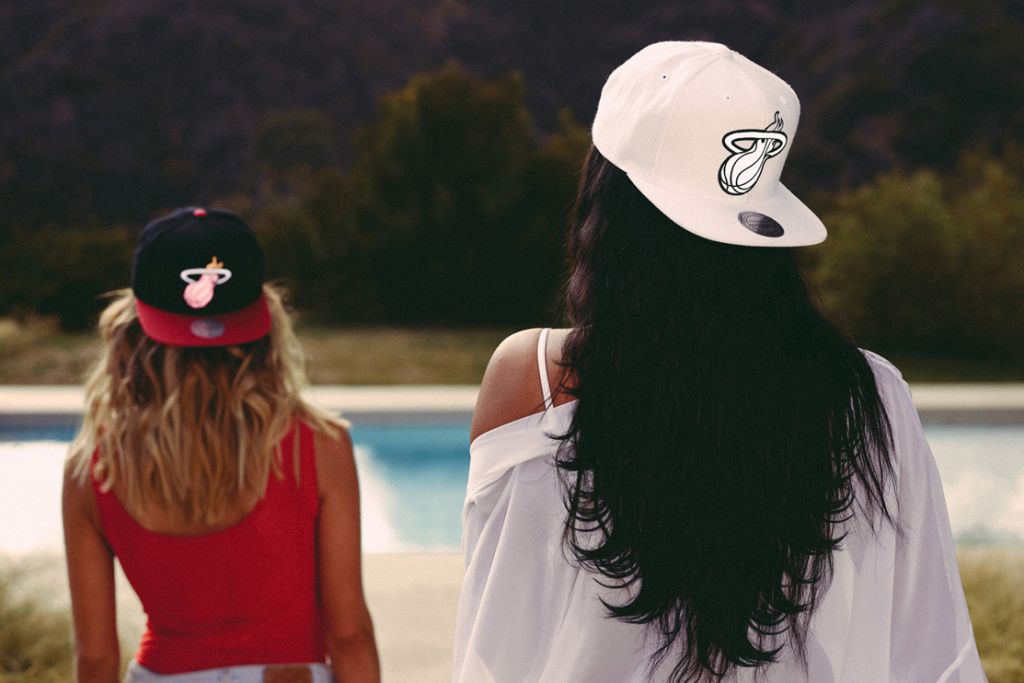 Firstly, sorry for not updating you constantly here as I am so busy with my work and school at the moment but as I got a free time or at least a time off to write more here I'll definitely go with some informative posts that I know you truly likes to read and know about. But as for now let me quick update you about the partnership, I must say, of some giant brands like adidas originals Mitchell & Ness are now took their own ways by canceling up all the future collaborative pieces but not that sure though about this news but let us all wait up to their official press release if this gonna push through or they just doing some media play for their consumers to be bother in some ways for them to have this marketing ideas on how they can sell their both finds, we dont even know, right? hence we better to wait for the statements from both parties.