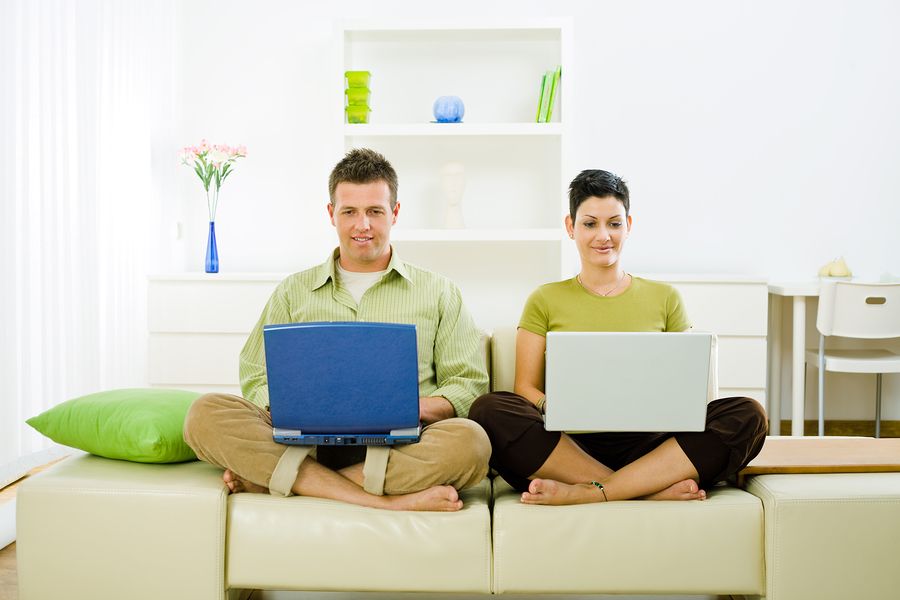 Have you even experience to shop without exerting any effort at all? I bet you haven't yet especially if you are fond of going to malls and stores just to check if there any great deals to grab. But on this new days a lot of things we should actually do easily and in a very convenient way and one of it was doing it online, I mean the shopping. Yes! you can even have all your necessities online and have it delivered on your doorstep as long as you knew the best online store to work and everything will do fine your end.
Then, if you're on lookout for an online store where you could buy all things you need, one stop shop, you'll probably enjoy lurking this Groupon coupon site where all the brands were house and selling over in there sale prices using the available code for everyone to use.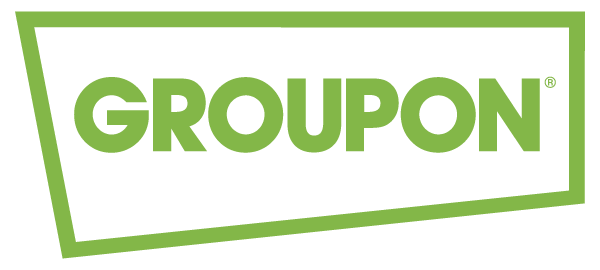 Groupon Goods are actually awesome to have beside of the reasonable prices they are the quality aren't compromised at all though they'd selling them in cheap prices, and I guarantee you that as I am a avid buyer to their site. You can too, as you try to avail any of the goods available to their site now and am telling you, you'll get yourself hooked up as for the great finds and deals they constantly offering each day…
For more details and current deals, please follow them below for you to get updated:
– Facebook – https://www.facebook.com/Groupon.US/?brand_redir=526662987435979
– Twitter – https://twitter.com/groupon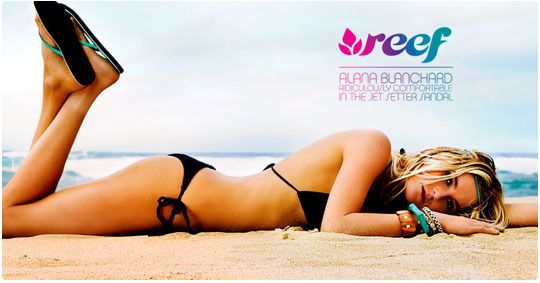 For a lot of women wearing high heels is cool. Not only do you look more feminine  and sophisticated, it makes you taller even by a few inches. Since I am petite, I often wear them just so the lack of height will not interfere with my self-confidence. I also kinda feel sexier when I am wearing one. But it is not all glamorous since there are times when I feel discomfort and I experience back aches because of my stilettos. Because of this, I entertain the thought of getting rid of my high heels and just wear a pair of reliable and comfortable sandals. 
There are a few things that women should remember about the right footwear. If you are wearing high heels for the first time, better start with wearing lower heels rather than high heels, plus, never wear heels that are too tight. It is important to wear quality shoes at all times so that the probability of hurting your feet is minimized. Ill-fitting shoes make walking really hard and can cause back pain. Aside from being more fashionable and comfortable, quality footwear lasts longer because they are made of high quality materials. They are certainly more expensive, but then, you will save more because you no longer have to buy new shoes often.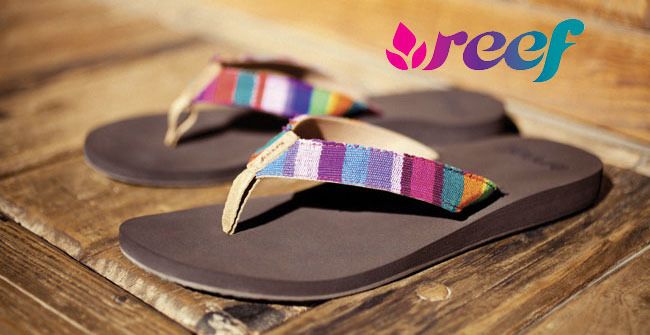 For women who are tired of wearing the same footwear everyday (just like me), high quality yet low priced sandals, flip flops, and flats are what is ideal. Reef, the leader in open-toe footwear, offers a variety of styles to choose from. Shoppers will really enjoy browsing their wide array of fashionable sandals, flip flops, and flats for people of all ages and gender. Pick from classic, leather, rubber, and athletic sandals.
I have my eye on a couple of footwear such as the reef Leather Uptown which is made of premium leather from Brazil. It has a skinny, full grain leather strap and full grain leather footbed with anatomical arch support for added comfort. It is ideal for long walks on the beach and casual outing at the mall. Another of
Reef's women's shoes that I like is the reef Rover Slip-on TX which features bold animal print. It has a contoured footbed, medium density midsole, and a high density saw tooth rubber outsole. I can see myself wearing this during casual outings and even on a simple date. It is available in tonal blue and contrast black and white.